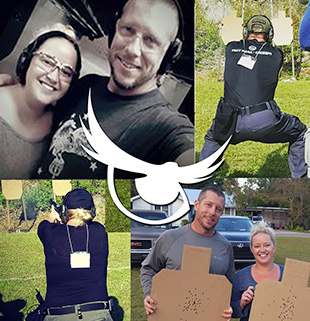 Athena's Armory - Our Story
Learn
When it comes to personal defense, we have learned to take the attitude of a student first because there are always people who know more than we do. Even though...
The popularity of corset holsters and belly-bands is understandable. Softer breathable fabrics and a lack of poking hardware and plastic make them more comfortable for many concealed carriers. Some of...
This original article by Sara Ryan was published first in the April 2018 issue of Concealed Carry Magazine along with a ton of other useful information for everyday personal defense! ...
Train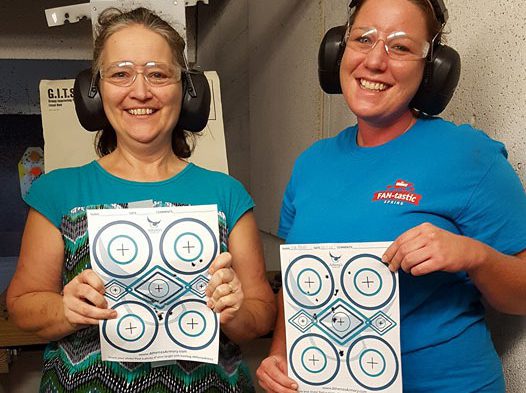 Summary: This is a beginner to permit class, good for...
See more training articles →