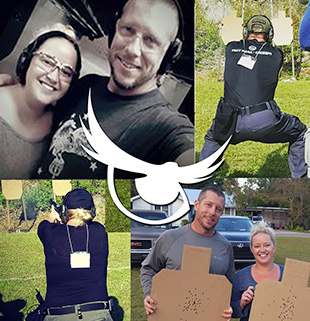 Athena's Armory - Our Story
Learn
Summertime brings along one of our favorite holidays, a celebration of American ideals and a reminder of our founding principles. Shortly after we declared our independence, many of the brightest...
When was your last range day? In this article for the USCCA's Concealed Carry Women's Magazine, I cover many of the common excuses people have for not getting to the...
There have been a few attempted kidnappings in our area lately and I have had people have asked me if they are justified in drawing a firearm to protect themselves...
Train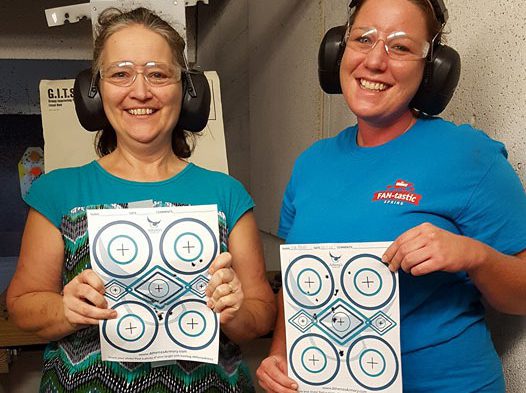 Summary: This is a beginner to permit class, good for...
See more training articles →