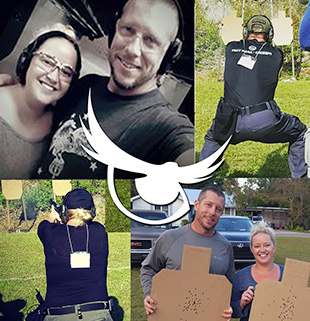 Athena's Armory - Our Story
Learn
The horrific shooting in Las Vegas earlier this month brought the active shooter scenario back to the forefront of our mind(s). Large events, such as concerts, festivals, rallies and sporting...
My husband and I have been talking about trying competition pistol shooting for a while now, but until this summer we have had other priorities. This year we decided to...
Do you question whether your shooting is "good enough" for personal defense? You should. Most professional instructors, including myself, would advise you can never be "good enough" when it comes...
Train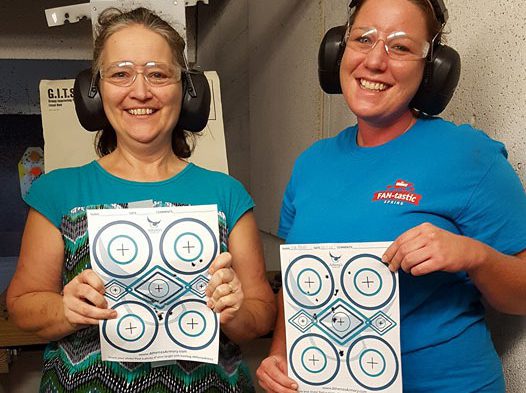 Summary: This is a beginner to permit class, good for...
See more training articles →