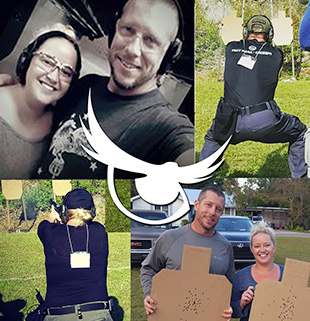 Athena's Armory - Our Story
Learn
When was your last range day? In this article for the USCCA's Concealed Carry Women's Magazine, I cover many of the common excuses people have for not getting to the...
There have been a few attempted kidnappings in our area lately and I have had people have asked me if they are justified in drawing a firearm to protect themselves...
Cody Wilson and Defense Distributed are back in the news again so we wanted to give you all a heads up on the latest news in the 3D gun debate....
Train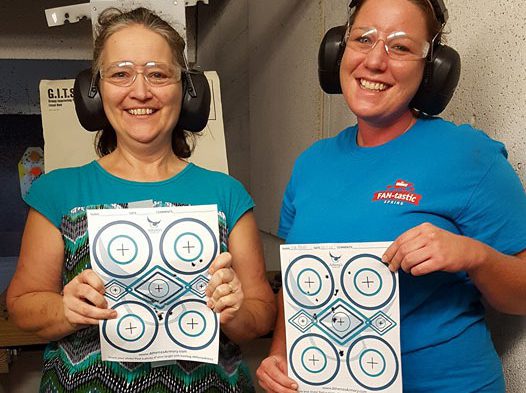 Summary: This is a beginner to permit class, good for...
See more training articles →