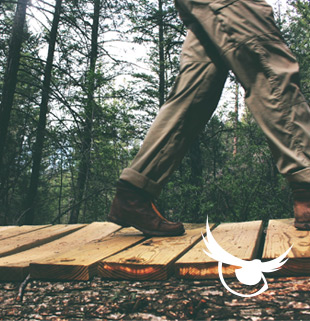 Athena's Armory - Our Story
Learn
I see a lot of the same mistakes when teaching new (and even more experienced) shooters. The three most common mistakes are flinching, lack of follow-through, and grip adjustments between...
We write a lot about concealed carry, handguns, and shooting because that is our primary business and we love to shoot. Of course, we believe a handgun is the ultimate...
Any time you're at the range shooting and you pull the trigger expecting to fire a shot (a BANG!) and instead you get a *click* you probably have some sort...
Train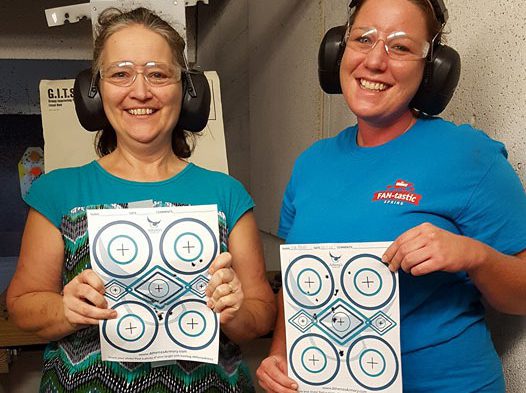 Summary: This is a beginner to permit class, good for...
See more training articles →