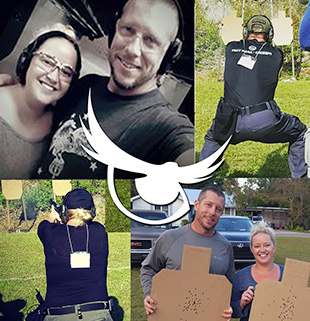 Athena's Armory - Our Story
Learn
Cody Wilson and Defense Distributed are back in the news again so we wanted to give you all a heads up on the latest news in the 3D gun debate....
Unsure about what holster to buy? Contact us right away and we'll help you get it right! Customer service is something we take very seriously and we want to earn...
Any time I am feeling confident about my skills and want a challenge, I bust out the dot torture drill. This one will test your pistol marksmanship, your patience and...
Train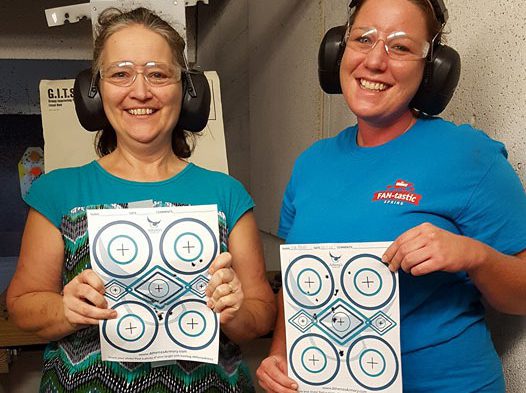 Summary: This is a beginner to permit class, good for...
See more training articles →