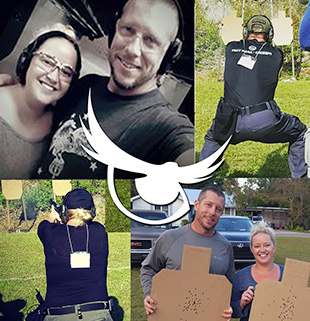 Athena's Armory - Our Story
Learn
I was fortunate to spend a weekend learning from some of the best in the industry at the Rangemaster Tactical Conference. Although my husband and I are not former military...
In picking up the Flat Sac Concealed Carry Purse for the first time, I noticed a couple of things right away. It feels very sturdy and I can tell it...
The shooting at Parkland was horrible, as are all shootings involving so many innocent people. Even the survivors are going through tremendous grief and pain and it may take years...
Train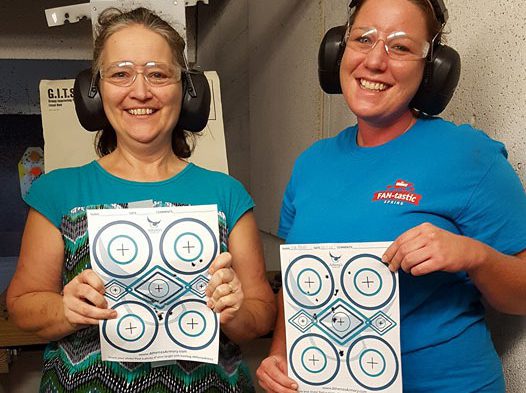 Summary: This is a beginner to permit class, good for...
See more training articles →