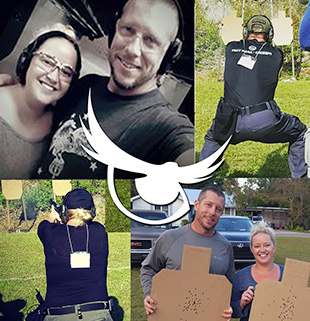 Athena's Armory - Our Story
Learn
We think people who carry concealed firearms are generally more aware and safety-conscious than the average unarmed citizen. At least we hope so! Even still, the National Crime Prevention Council...
The horrific shooting in Las Vegas earlier this month brought the active shooter scenario back to the forefront of our mind(s). Large events, such as concerts, festivals, rallies and sporting...
My husband and I have been talking about trying competition pistol shooting for a while now, but until this summer we have had other priorities. This year we decided to...
Train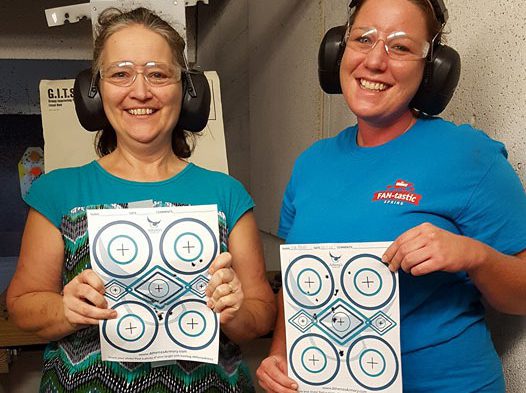 Summary: This is a beginner to permit class, good for...
See more training articles →