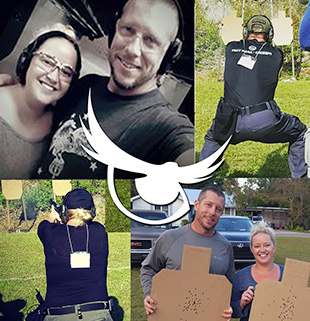 Athena's Armory - Our Story
Learn
This original article by Sara Ryan was published first in the April 2018 issue of Concealed Carry Magazine along with a ton of other useful information for everyday personal defense! ...
I was fortunate to spend a weekend learning from some of the best in the industry at the Rangemaster Tactical Conference. Although my husband and I are not former military...
In picking up the Flat Sac Concealed Carry Purse for the first time, I noticed a couple of things right away. It feels very sturdy and I can tell it...
Train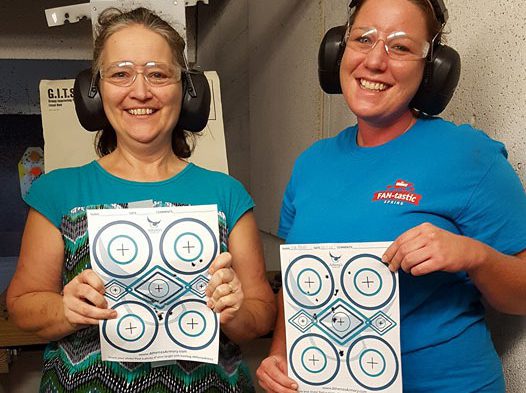 Summary: This is a beginner to permit class, good for...
See more training articles →