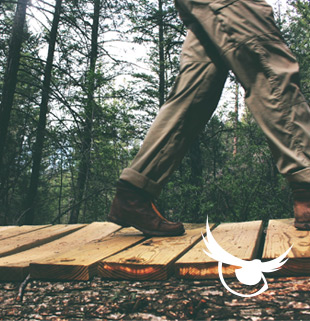 Athena's Armory - Our Story
Learn
Check out our latest belt-less carry options, the Fabriclip IWB and Ulticlip IWB !! Keep reading for more great belt-less holster options…. When I started training in preparation for everyday...
One of the most common things I hear in class is "I've been trying to get my husband/wife/friend to the range,…" or something to that effect. Introducing someone to shooting...
I see a lot of the same mistakes when teaching new (and even more experienced) shooters. The three most common mistakes are flinching, lack of follow-through, and grip adjustments between...
Train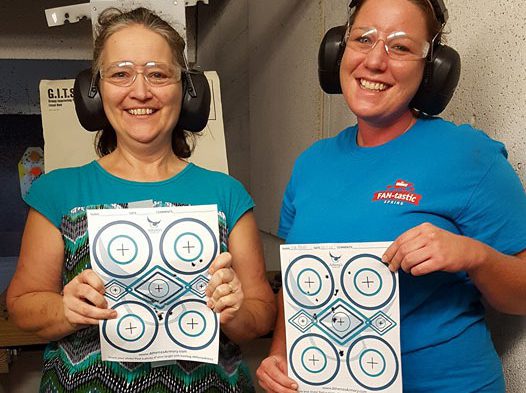 Summary: This is a beginner to permit class, good for...
See more training articles →