We agree, time flies when you're shooting guns and having fun! Two summers ago we began this journey and it has been our extreme pleasure to train some wonderful people and learn more about this industry and running our own small business. To review and to save you some click time, here are some of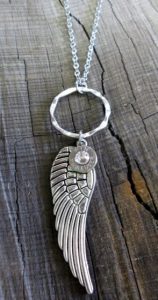 the most popular articles from our second year….
We have added some new products over the last year and a couple of our favorites are the super cool 9mm Wing Necklace and the Diablo Stun Gun Flashlight, a great combo unit to keep in your car or nightstand.
Of course, the bread and butter of any everyday carry setup is the holster and belt. But what if you don't like to wear a bulky belt? Read No Belt? No Problem! for a rundown on holsters like the Kydex IWB w/ UltiClip and the Hipster Holster which make for secure and comfortable belt-less everyday carry.
One of our personal highlights was training with the Massad Ayoob Group in gorgeous Live Oak, Florida. His MAG 40: Rules of Engagement for Armed Citizens cl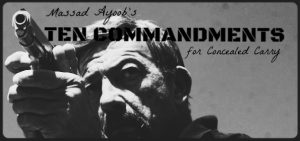 ass was, as he describes it, a minor in the "how" and a major in the "when" as it relates to defending yourself with a pistol. In this article, we covered our favorites of Mr. Ayoob's Commandments For Concealed Carry and linked to the full list of ten.
We spend a lot of time at the range, both as shooters and instructors, and in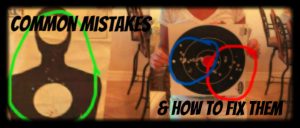 our experience shooters of all sizes, shapes, and colors make many of the exact same mistakes. If you can make an effort to fix these Three Common Mistakes, you will be on your way to shooting bulls-eyes all the time.
One of the most frequent topics of discussion is how to educate kids about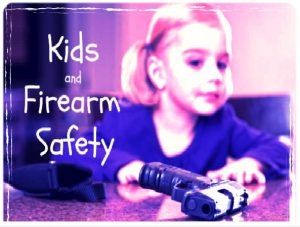 firearms. As parents, there is nothing we take more seriously than the protection of our little ones. We train to keep them safe from criminal riff-raff, but we also take many steps to educate them and control access to our tools around the home. Read Kids and Firearm Safety and watch Sara's Facebook Live video at the end if you need some help in this area.
Comments